Welcome to March
A Month of Holidays
Brought to you by Cheryl Cuddeback and Nancy Deschamps of Keller Williams
Already? Yes! Now it's time to enjoy the ever changing gifts of nature
Now for a little history…….
Eric Sloane:
An Artist Who's Head Was In The Clouds
How many of you have come across old and humorous maps of Forest Hills Gardens. If you haven't here's a picture of one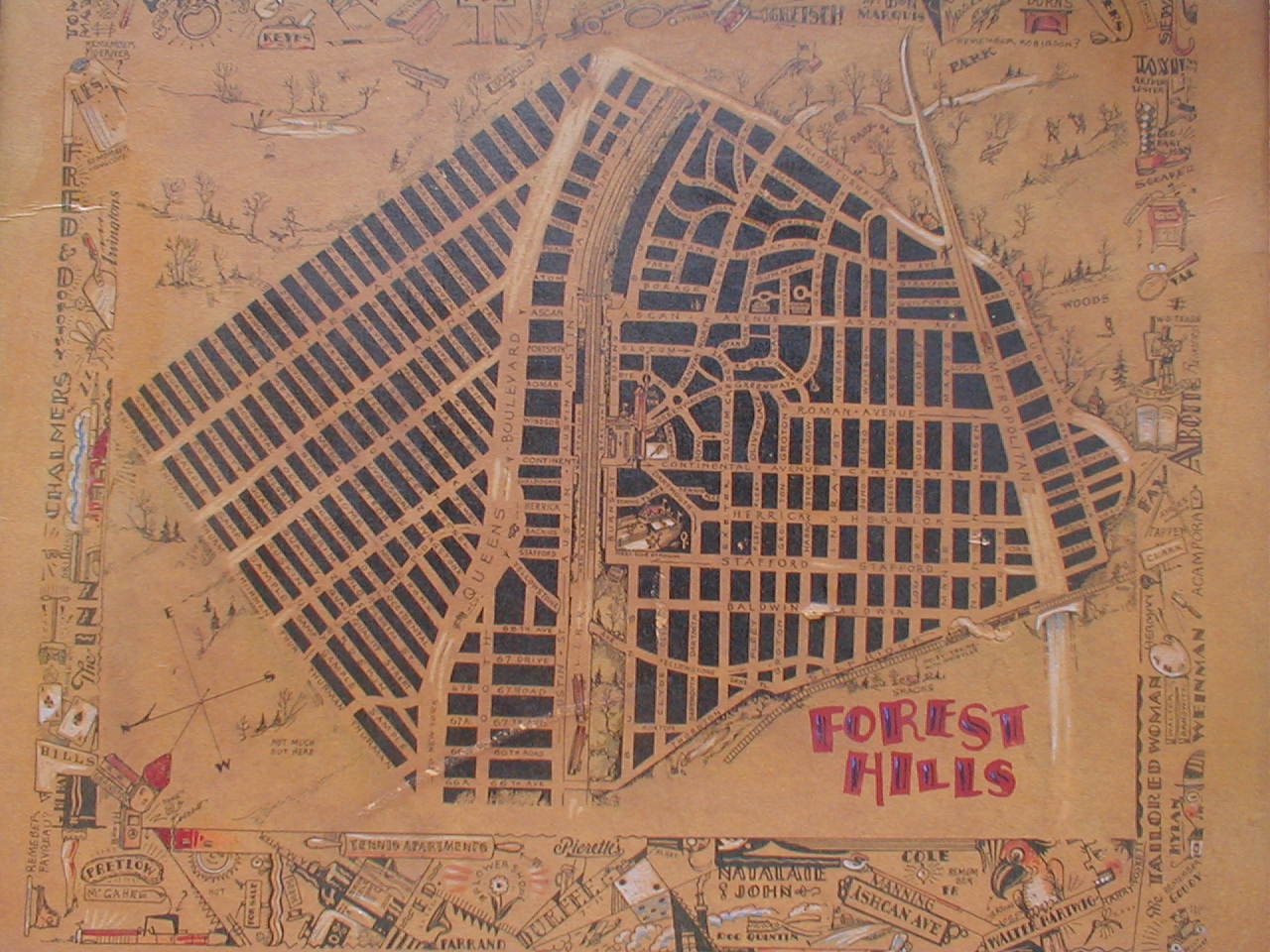 Growing Up
These works of art were created by Everard Hinrichs, a name long gone and forgotten. Born in 1905 he grew up in Forest Hills at 3 ½ Continental Ave. His love of art was greatly influenced by two neighbors, Frederic Goudy of Goudy Font fame and illustrator Herbert Roundtree, whose work appeared in magazines like Field & Stream and posters for local events such as the Forest Hills 4th of July celebrations.
As a determined youth he took on whatever art assignments would come his way, which may explain his map making. Apparently Hinrichs created additional maps such as the one seen here of Kew Gardens, a next door neighborhood.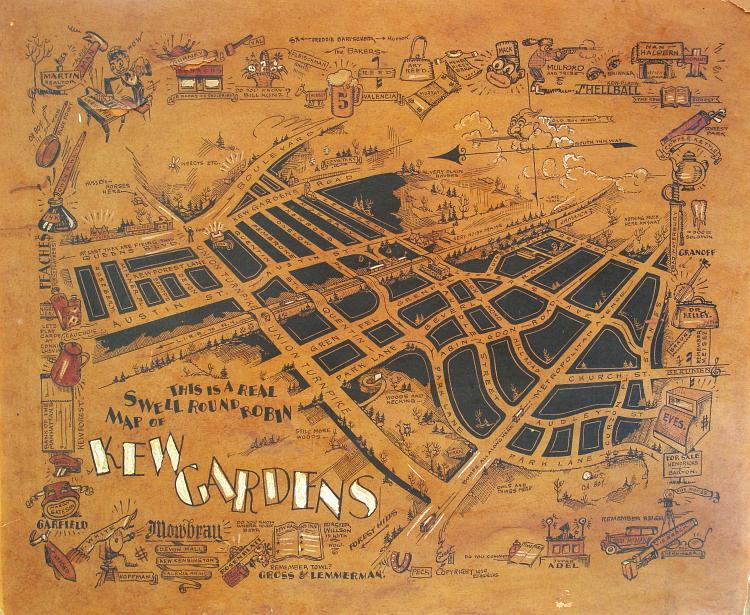 Click on the map below to see more the history of depicted images.
Name Change
During his mid teenage years, he changed his name to Eric Sloane to avoid the anti-German sentiment of the day sparked by The Great War, aka WWI. He chose Eric to be his first name because it appears in word 'America'.
In 1922 Eric's mother died from a long illness. He dealt with this by running away and lived in various states. During these journeys he became enthralled and healed with the beauty and spirit of America.

Claim to Fame
Eventually he returned to New York and continued his passion for painting. Most of his clients were pilots. Many became so captivated by his talent they frequently took Eric up for a spin in the air. His head was finally in the clouds. Eric couldn't paint enough of them. Soon afterwards Aviatrix Amelia Earhart purchased one of his paintings.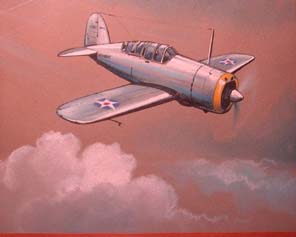 Later Sloane was approached to illustrate several plane flying textbooks for the Army Air Corps.
In 1969, the Sloane Stanley Museum opened in Kent Connecticut and continued to expand over the following 20 years. It exists today yet is known as The Eric Sloane Museum & Kent Iron Furnace. Eric also began to publish various books depicting his love of his countryside.




On March 5th, 1985, a week after Eric Sloane celebrated his 80th birthday he died on the steps of the Plaza Hotel in New York City He was on his way to a luncheon honoring his book "Eighty: An American Souvenir". Friends say it was the only time he was ever late. He is buried in Kent, Connecticut near his museum.

Eric Sloane's largest cloud painting graces an entire wall of the Smithsonian Air and Space Museum in Washington DC. No doubt there are other maps and drawings signed by Everard Hinrichs. So keep your eyes open for this signature.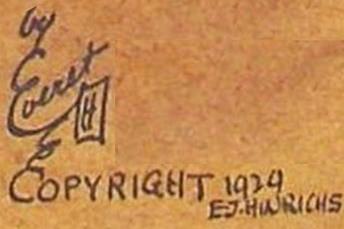 If anyone knows of any artwork signed by Everard Hinrichs please feel free to email me or post onto my Facebook Page or Blog